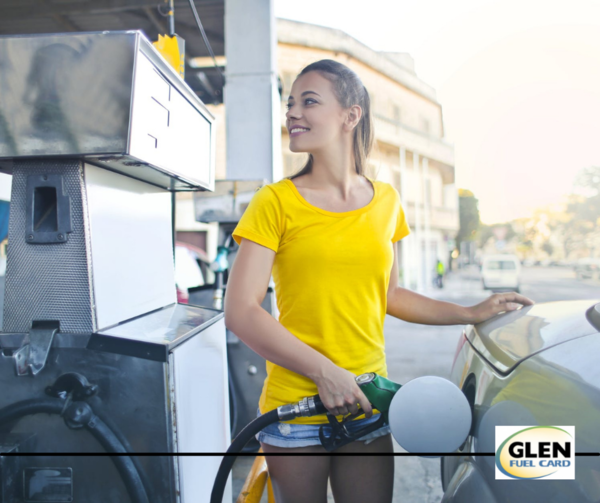 We have something for the busy career person that will make life a little easier – a Glen Fuel Card.
Actually, we have two fuel card offerings that offer cheaper petrol and diesel throughout the Republic of Ireland.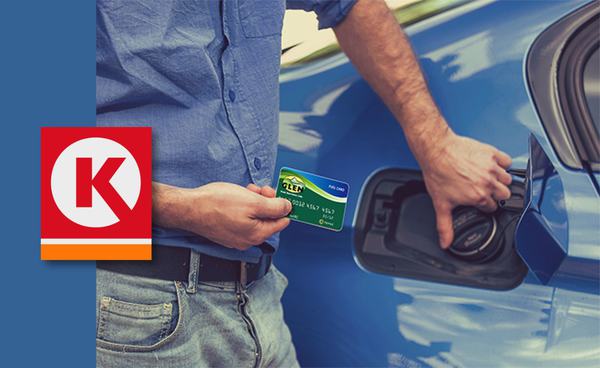 Glen Fuel Card solves your personal and professional fleet management problems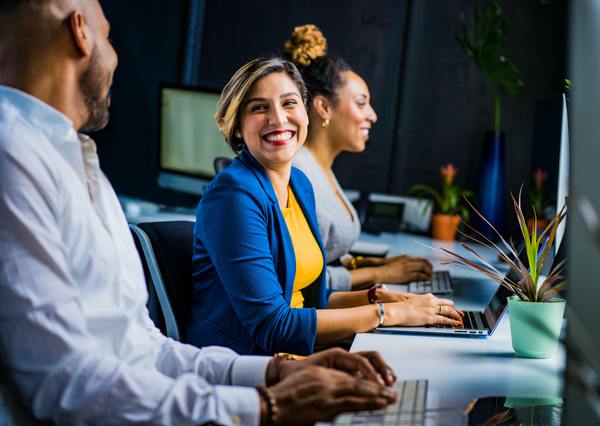 If you are a business owner or an employee who is travelling for business; the Glen Fuel Card will simplify your life and accelerate your career progression.