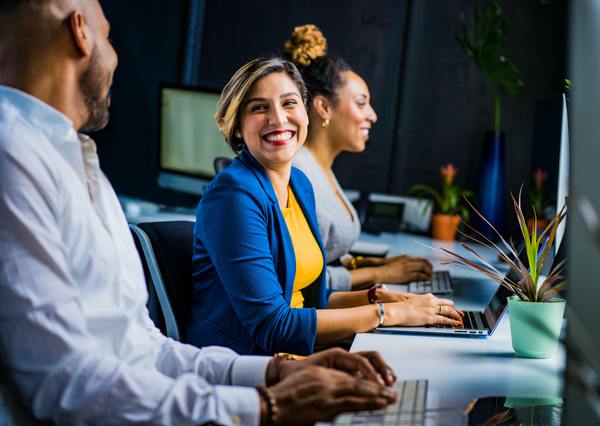 Fuelling Women in Business
The 8th of March, International Women's Day, recognizes women in all walks of life.
If you are a business owner or an employee who is travelling for business; the Glen Fuel Card will simplify your life and accelerate your career progression.
Fuel at Your Fingertips
The freedom of the Glen Fuel Card in your busy life is a must.
It eliminates worries about having money in your purse or having credit to hand.
Benefits of the Glen Fuel Card
Get discounts on petrol, diesel and AdBlue at Circle K and Glen Fuels nationwide
Get 30% off car washes at Circle K sites
Earn Circle K Play or Park points to win cash each month
Easy Pay:
Glen Fuels sends an email at the start of each week detailing your fuel prices for the coming seven days. This price is fixed nationwide.
Direct debit is called fortnightly
Invoices are emailed every two weeks
Your Glen Fuel Card has its own unique secure pin number
Worry-Free Driving with Glen Fuels:
Sign up to the Glen Fuel Card and enjoy the freedom of cashless fuel and stable, competitive prices all over Ireland.
Glen Fuels - Energy for Everything