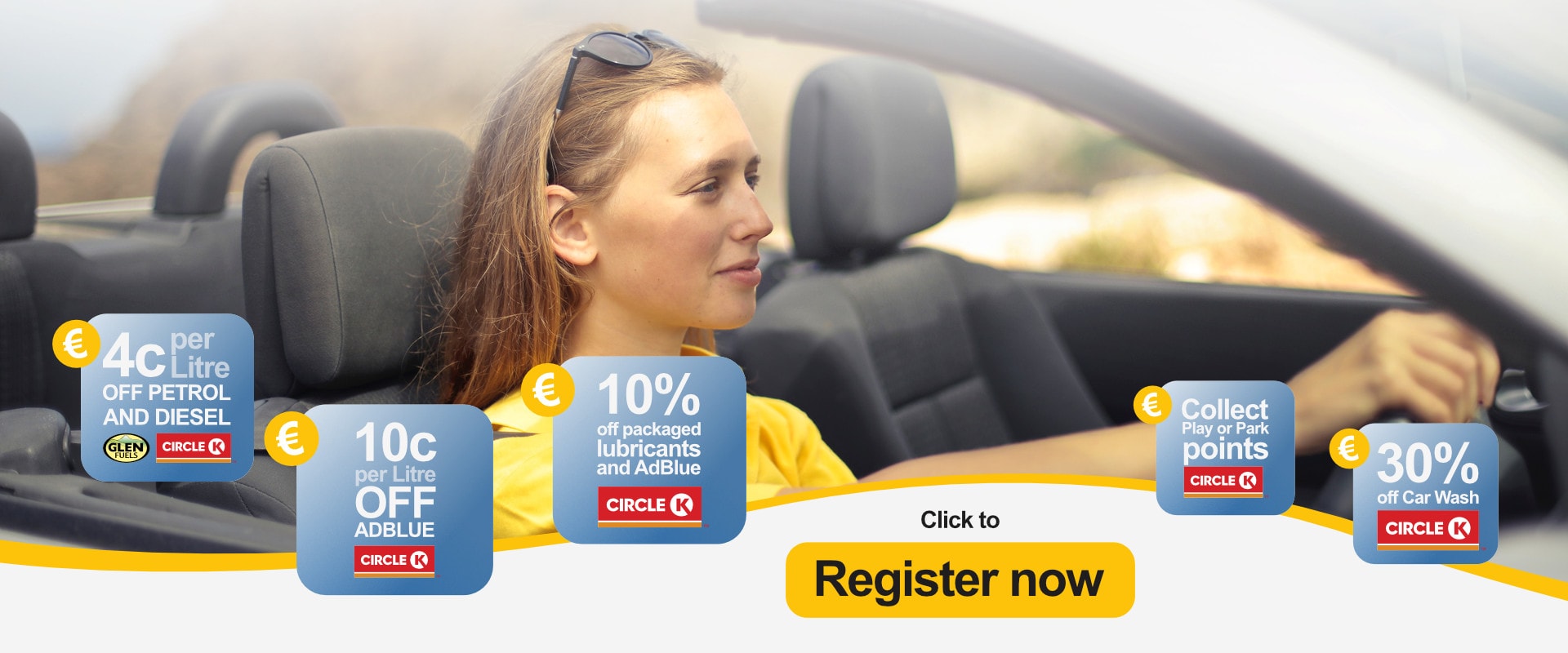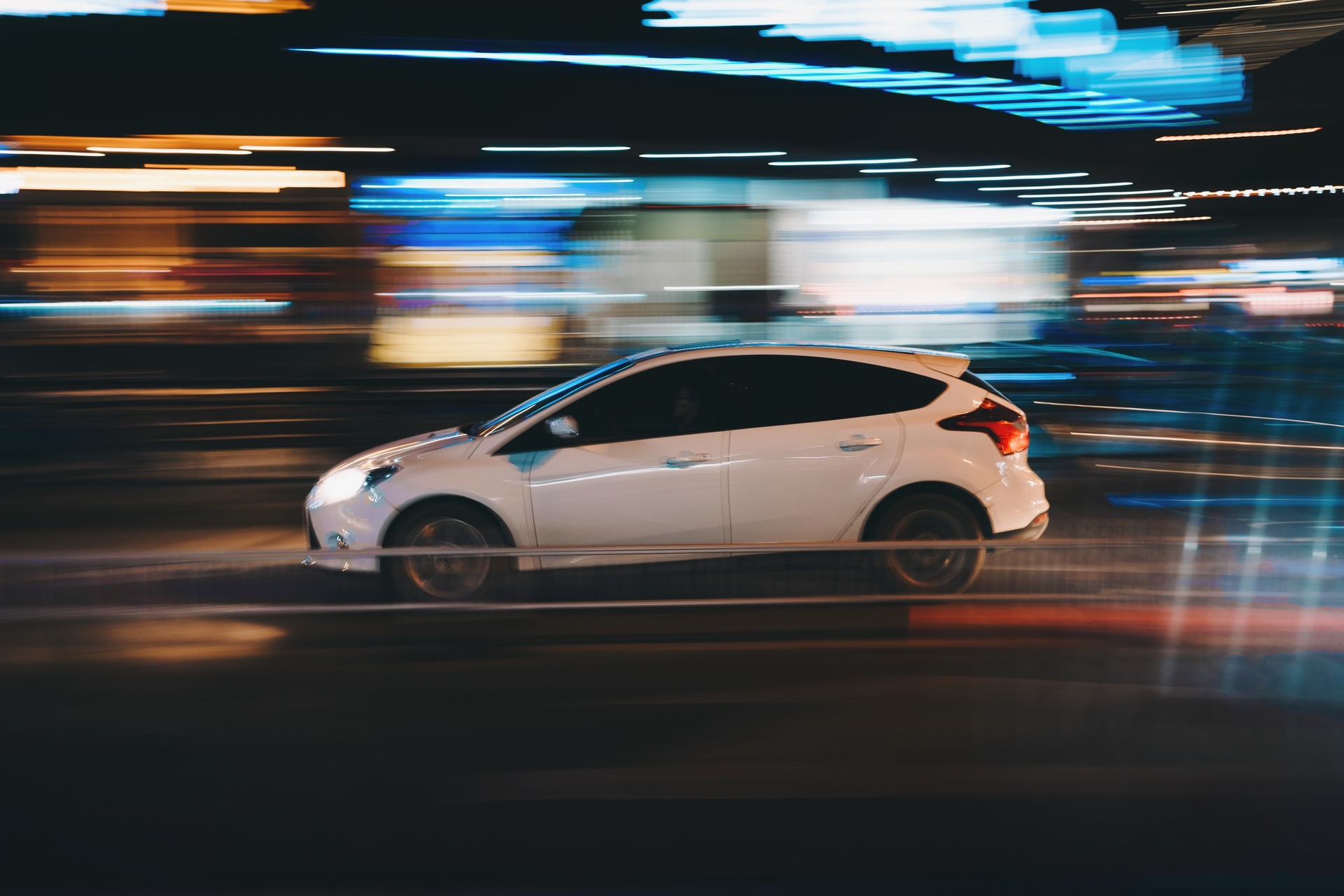 Cheap Petrol and Diesel
Enjoy affordable driving.
Control and see fuel expenses.
The Glen Fuel Card is for commuters, carers, students, and the whole family.
Discounts off the Pump Price
4 cent per litre off petrol and diesel at

Circle K

nationwide
4 cent per litre off petrol and diesel at Glen Fuels:

Branded service stations
Drive-in depots

Kilmacanogue

Arklow

Gorey

Rosslare

Collect Circle K

Play or Park

points at all Circle K sites
At Participating Circle K:
(At Circle K company owned sites only)
10 cent per litre off AdBlue pump price
10% off packaged lubricants and AdBlue
Up to 30% off car wash
Cash-Free Fuel
Present your pin-secure Glen Fuel Card at the till
Payment is taken in full by direct debit every Friday
Control Over Expenses
Weekly e-invoice for tax return/expenses:
Service station location
Litres bought
Type of product bought
VAT breakdown
Weekly spend total
Payment
€160 refundable down payment required to secure weekly credit of €200
Maximum weekly spend €200
No minimum weekly spend
Payment taken every Friday by direct debit
Because the Glen Fuel Card is not a credit card, it does not attract Government tax
Miles Fuels Plus Additive
High quality fuel delivers real and measureable benefits through fuel additive technology.
Circle K fuel experts have worked with an industry leading laboratory to develop a powerful in-fuel additive, scientifically proven to remove fuel combustion deposits from within the engine.
Since 1986, Glen Fuels has been synonymous with top quality fuel:
Fueling Family Fun:
To apply for a personal use Glen Fuel Card:
Glen Fuels - Energy for Everything
As a busy mum with three young children, life can be hectic and fast. I am always on the move. The good thing about the Glen Fuel Card is that I know I have credit and I will never feel stuck. It's reliable and easy to use at any Glen Fuels service station or Circle K forecourt. The weekly invoices and monthly statements help me to keep track of our family's fuel usage and cost.
By Mum, Co. Wicklow
The Glen Fuel Card has been a huge benefit for me. Invoices emailed to me regularly enable me to stay on top of my paperwork records while direct debit payments each month allow me to manage my finances more effectively. I have had experience with Glen Fuels from both a business and personal perspective and I have found them to be a great company to deal with; efficient, helpful and professional. I would highly recommend them to anyone in a position to avail of a Glen Fuel Card. Thanks Glen Fuels, for everything.
By Bridget - Carer, Co. Wicklow