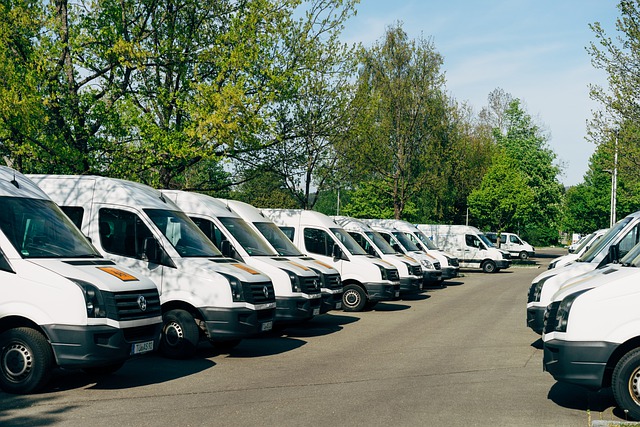 The Fuel Management Solution:
The Glen Fuel Card enables managers to control fleet expenses and driver activities with clear and detailed data. Our suite of services ensures your fleet is well managed thus eradicating fuel fraud. If your drivers require extra protection on the road, we have the security solutions you need.
Eliminate Fuel Card Misuse:
Fuel fraud siphons time and money from your business. Choose from a suite of security services to protect your business and employees.
GPS tracking
Confirmation the vehicle was at the forecourt where the card transaction was processed
Analysis of fuel consumption
Analysis of mileage covered against tank refills
Identify both efficient & inefficient driving styles
Vehicle utilisation analysis
Vehicle downtime analysis
Driver speeding analysis
Vehicle running costs i.e. wasted fuel/idle time
Vehicle compliance check
Best Fuel Discount Card:
Glen Fuels wholesale price minus a discount at Circle K nationwide
Exclusive discounts at Glen Fuels depots and truck stops (calculated on application)
10cpl savings on AdBlue at the pump at participating Circle K sites nationwide
Collect Circle K Play or Park points
30% off carwash at participating Circle K sites nationwide
Fixed weekly charge
Best Fuel Card in Ireland:
The Glen Fuel Card is accepted nationwide.
Top Quality Fuel:
Since 1986 the name Glen Fuels has been synonymous with top quality fuel.
The Glen Fuel Card Benefits:
Compared to corporate credit cards, fuel cards are less prone to third party fraud.
Traceable fuel
Level 3 transaction data
Cash free payment at the pump/in store
Pin-secure fuel card
One fuel card per person/vehicle
No minimum usage
Fortnightly direct debit payment gives you two weeks interest-free credit
Detailed invoicing
Free sign-up subject to terms and conditions
No hidden costs
Fixed Contract Fuel:
A fixed price fuel contract eliminates variable prices at the pump.
Suitable for businesses using a minimum 20,000 litres/annum
The Glen Fuels fixed price is subject to standard Glen Fuels commercial/agri credit terms.
Fast Filling Pumps
Glen Fuels depots and truck stops have fast filling pumps that dispense road diesel, kerosene and green diesel.
Secure Control and Convenience Today:
To sign up to a customised Glen Fuel Card, please contact our fuel card department.
Or for a standard Glen Fuel Card, please click here to complete the application form.
Glen Fuels - Energy for Everything