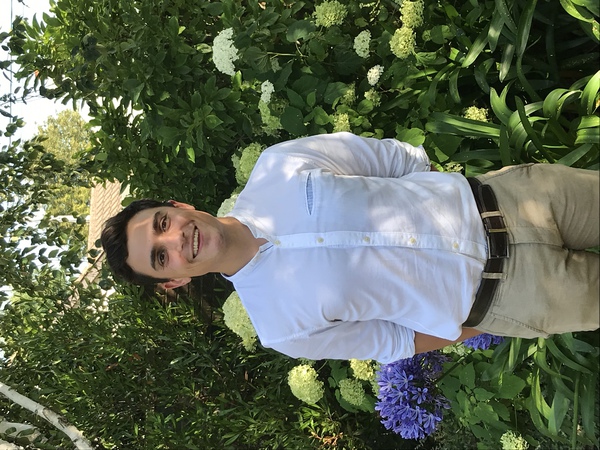 Andrew Keyes
Account Manager
As the main point of contact for the Glen Fuel Card, I look forward to answering your questions and signing you up to savings at the pump.
You will refuel for less on top quality petrol, diesel, marked gas oil and adblue all over Ireland.
Whether you are interested in the Glen Fuel Card for your family or business, I am happy to answer your questions and make motoring more cost effective for you.
on LinkedIn
Call
Email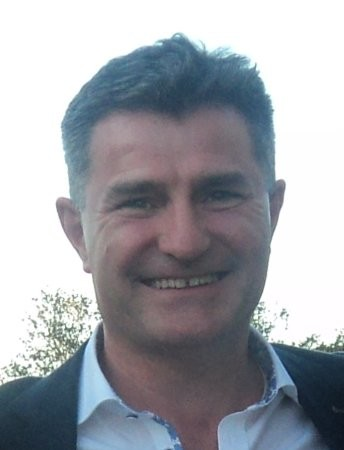 Alan Keyes
Director
Fuel cards have always been associated with corporate activity - fleets, haulage and company cars.
We have now extended the Glen Fuel Card to include personal use - families, students and workers using their personal car to commute.
To become a Glen Fuel Card corporate customer, please contact me at your earliest convenience to secure instant control and savings.
on LinkedIn
Call
Email